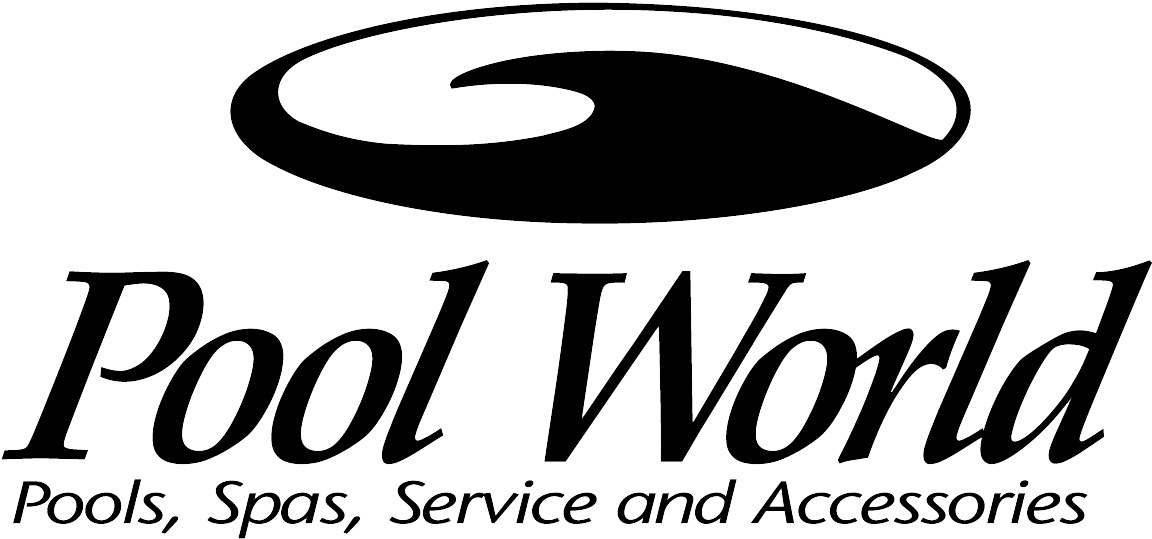 Pool World IS Grill World!!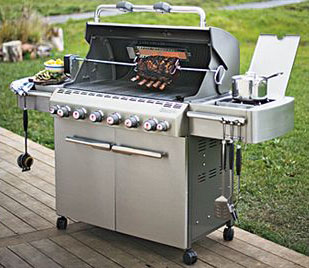 Anytime is grill time . . . so if this is the year you're going to step up and get yourself a real grill, Pool World . . . Grill World, is the place to go!! We have 3 convenient locations in Spokane and 1 in Coeur d'Alene.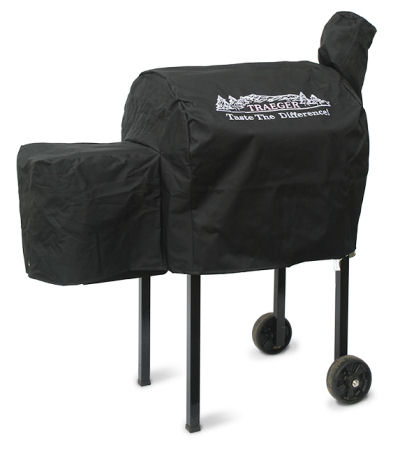 Pool World IS Grill World and we offer the best grills in the business - Traeger Wood Pellet Smokers and Weber Gas Grills.
We also have a full line of grilling accessories like barbequing utensils, aprons, grill covers, rubs, sauces, shakes and cookbooks!
Traeger Grills Traeger's Environmental Responsibility Weber Grills Great Grilling Recipes
| | | | | |
| --- | --- | --- | --- | --- |
| Spokane Valley Location | Central Spokane Location | North Spokane Location | Coeur d'Alene Idaho Location | Toll Free: 1-800-876-4340 |
| 13524 E Sprague AVE | 5701 E Sprague | 9111 N Country Homes Blvd. | 235 W Sunset | Online: |
| (509) 928-6585 | (509) 534-4833 | (509) 466-8220 | (208) 765-5220 | www.poolworld.biz |
| Spokane, WA 99216 | Spokane, WA 99212 | Spokane, WA 99218 | Coeur d'Alene, ID 83815 | |