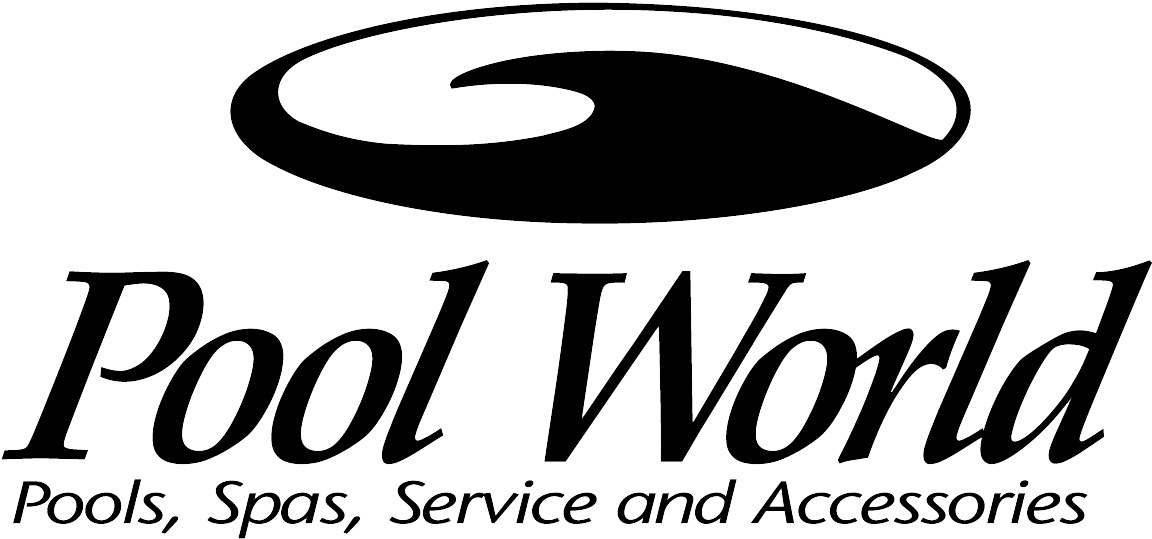 Home Traeger Grills Traeger's Environmental Responsibility Weber Grills
Great Grilling Recipes
California Grilled Veggie Sandwich
Ingredients
1/4 cup mayonnaise
3 cloves garlic, minced
1 tablespoon lemon juice
1/8 cup olive oil
1 cup sliced red bell peppers
1 small zucchini, sliced
1 red onion, sliced
1 small yellow squash, sliced
2 (4-x6-inch) focaccia bread pieces, split horizontally
1/2 cup crumbled feta cheese
Directions
In a bowl, mix the mayonnaise, minced garlic, and lemon juice. Set aside in the refrigerator.

Preheat the grill for high heat.

Brush vegetables with olive oil on each side. Brush grate with oil. Place bell peppers and zucchini closest to the middle of the grill, and set onion and squash pieces around them. Cook for about 3 minutes, turn, and cook for another 3 minutes. The peppers may take a bit longer. Remove from grill, and set aside.

Spread some of the mayonnaise mixture on the cut sides of the bread, and sprinkle each one with feta cheese. Place on the grill cheese side up, and cover with lid for 2 to 3 minutes. This will warm the bread, and slightly melt the cheese. Watch carefully so the bottoms don't burn. Remove from grill, and layer with the vegetables. Enjoy as open faced grilled sandwiches.
Grill A Papa Murphy's Pizza
Follow These Simple Instructions:
Marinated Grilled Shrimp
Ingredients
3 cloves garlic, minced
1/3 cup olive oil
1/4 cup tomato sauce
2 tablespoons red wine vinegar
2 tablespoons chopped fresh basil
1/2 teaspoon salt
1/4 teaspoon cayenne pepper
2 pounds fresh shrimp, peeled and de-veined
skewers
Directions
In a large bowl, stir together the garlic, olive oil, tomato sauce, and red wine vinegar. Season with basil, salt, and cayenne pepper. Add shrimp to the bowl, and stir until evenly coated. Cover, and refrigerate for 30 minutes to 1 hour, stirring once or twice.

Preheat grill for medium heat. Thread shrimp onto skewers, piercing once near the tail and once near the head. Discard marinade.

Lightly oil grill grate. Cook shrimp on preheated grill for 2 to 3 minutes per side, or until opaque.
Barbequed Ribs
Ingredients
4 pounds baby back pork ribs
4 cloves garlic, sliced
1 tablespoon white sugar
1 tablespoon paprika
2 teaspoons salt
2 teaspoons ground black pepper
2 teaspoons chili powder
2 teaspoons ground cumin
1/2 cup dark brown sugar
1/2 cup cider vinegar
1/2 cup ketchup
1/4 cup chili sauce
1/4 cup Worcestershire sauce
1 tablespoon lemon juice
2 tablespoons onion, chopped
1/2 teaspoon dry mustard
1 clove crushed garlic
Directions
Preheat oven to 300 degrees F (150 degrees C). Place ribs on a rack in a shallow roasting pan. Scatter 4 cloves of sliced garlic over ribs. Cover, and bake for 2 1/2 hours. Cool slightly.

In a small bowl, mix together white sugar, paprika, salt, black pepper, chili powder, and ground cumin. Rub spices over cooled ribs. Cover, and refrigerate overnight.

In a small saucepan, mix together brown sugar, cider vinegar, ketchup, chili sauce, Worcestershire sauce, lemon juice, onion, dry mustard, and 1 clove garlic. Simmer over medium-low heat, uncovered, for 1 hour. Reserve a small amount for basting; the remainder is a dipping sauce.

Preheat grill for medium heat.

Place ribs on grill. Grill, covered, for about 12 minutes, basting with the reserved sauce, until nicely browned and glazed. Serve with remaining sauce for dipping.
| | | | | |
| --- | --- | --- | --- | --- |
| Spokane Valley Location | Central Spokane Location | North Spokane Location | Coeur d'Alene Idaho Location | Toll Free: 1-800-876-4340 |
| 13524 E Sprague AVE | 5701 E Sprague | 9111 N Country Homes Blvd. | 235 W Sunset | Online: |
| (509) 928-6585 | (509) 534-4833 | (509) 466-8220 | (208) 765-5220 | www.poolworld.biz |
| Spokane, WA 99216 | Spokane, WA 99212 | Spokane, WA 99218 | Coeur d'Alene, ID 83815 | |