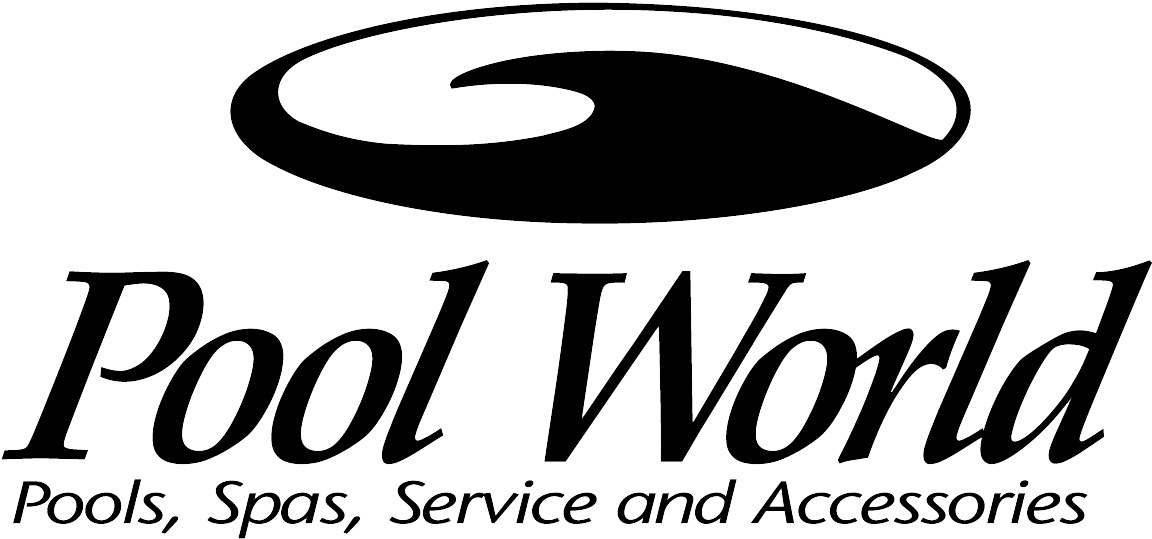 Home Traeger Grills Weber Grills Great Grilling Recipes

These days environmental consciousness and energy efficiency are high priorities.
Thankfully new technology is making its way into many industries to bring you new and improved cost saving products.
Traeger Grills Are Earth Friendly:
Traeger wood pellet grills use a completely natural wood pellet fuel. This means low emissions and a lower carbon footprint.
"Traeger . . . the environmentally responsible way to cook outdoors." ™
Traeger BBQ Pellets are made from 100% recycled hardwood sawdust. Traeger Pellet Grills LLC is a leader in the reduction
of wood waste. Through partnerships with hardwood furniture manufacturers, Traeger adds economic value to materials
that were once considered "waste", creating new business, products and jobs. ™
| | | | | |
| --- | --- | --- | --- | --- |
| Spokane Valley Location | Central Spokane Location | North Spokane Location | Coeur d'Alene Idaho Location | Toll Free: 1-800-876-4340 |
| 13524 E Sprague AVE | 5701 E Sprague | 9111 N Country Homes Blvd. | 235 W Sunset | Online: |
| (509) 928-6585 | (509) 534-4833 | (509) 466-8220 | (208) 765-5220 | www.poolworld.biz |
| Spokane, WA 99216 | Spokane, WA 99212 | Spokane, WA 99218 | Coeur d'Alene, ID 83815 | |
*This site is owned and operated by an Authorized Traeger Dealer